pre-season
The summer program: meeting on July 5th, a retreat in Albufeira on the 12th
Roma will stay in Portugal in a super-luxury resort until the 23rd. At least three friendlies will be played, on July 19 the Giallorossi will face Sporting Lisbona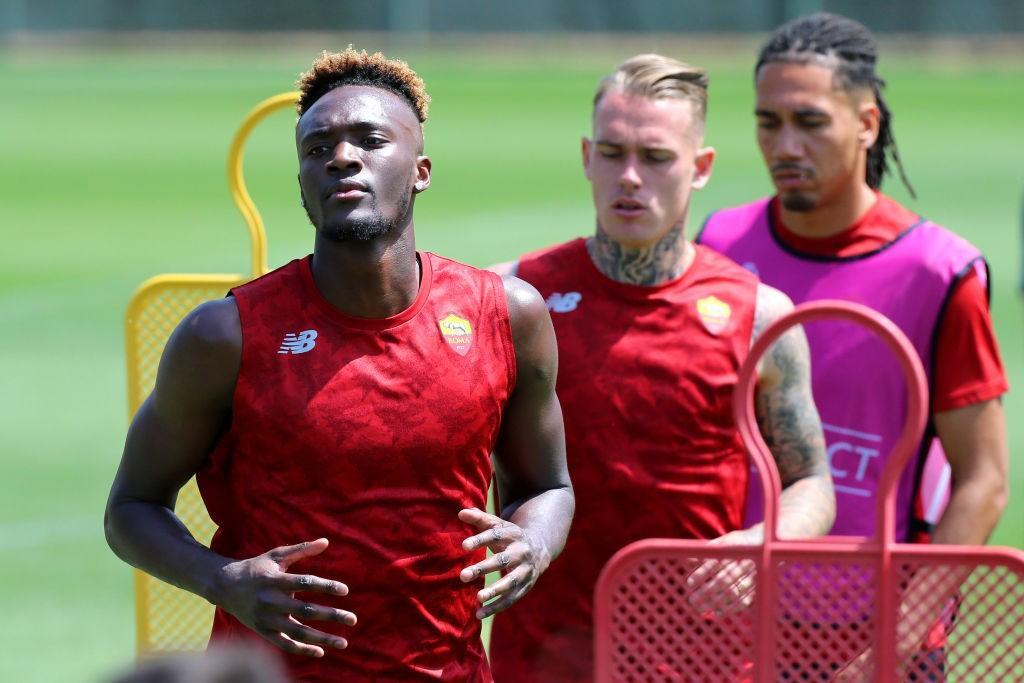 Roma's pre-season will be kick-started with the first official league match on August 14 (the 13th, if anticipated) against Salernitana. The program is taking shape, following the precise directives from Mou who, once again this year, has asked to play several friendlies.
We will start on July 5 with the meeting in Trigoria. There, the players will have to undergo medical examinations (at least those who have not received them before such as Svilar, Matic and any other new purchases that could be realized between now and July 4). The Giallorossi will start working in the Bernardini Technical Center where they will stay for a week. On July 12, they will depart for the second part of the retreat which will be held in the south of Portugal in the Algarve.
This summer Roma's base will be in Albufeira in a super-luxury resort where they will practice at a nearby field for their training. Training will be accompanied by a series of friendlies (Sporting Lisbona, on July 19 is the only opponent already established). Mourinho asked to play three or four tests before returning to Italy on July 23. It is likely that once back in Rome, the "Special One" will give his players a couple of days of rest before returning to work in Trigoria, where they will only remain for a few days before flying to Israel to play against Tottenham on the 29th. In Israel, the I-Tech Cup is up for grabs. On the 31st, the team will return to the capital for training in Trigoria (and perhaps a friendly match). On August 7th, Roma will return to Rome for the last week of work before their official debut in the league for this season. Initially a double friendly was scheduled for August 6 in Barcelona for the Gamper Trophy between Roma and Barcelona men's and women's teams, but then Roma decided to give up. Now it will be necessary to reschedule the events.
Obviously, the list of players called up is not yet solidified. The market trades, incoming and outgoing, will be announced in the coming days. Certainly there will be no Diawara to whom Roma has already made it known that if he does not agree to move to another team, his fate will be that of Santon and Fazio's fate last year (the last one later left in the January market for Salerno). As for the national teams (Mancini, Cristante, Pellegrini, Spinazzola, Rui Patricio, Abraham, Kumbulla, Zalewski, Shomurodov, Felix, who were engaged with their respective teams after the conclusion of Roma's championship) the call was set for day 11, to join on the 12 and then leave for Portugal. Some of these players will show up first in Trigoria.
© RIPRODUZIONE RISERVATA