point of view
Mourinho's Roma seen from an American international football fan: the giant is awakening
Danny Cole: "Giallorossi are a huge club around the world, if the team and its fans continue to back Mou, they will emerge to their true potential"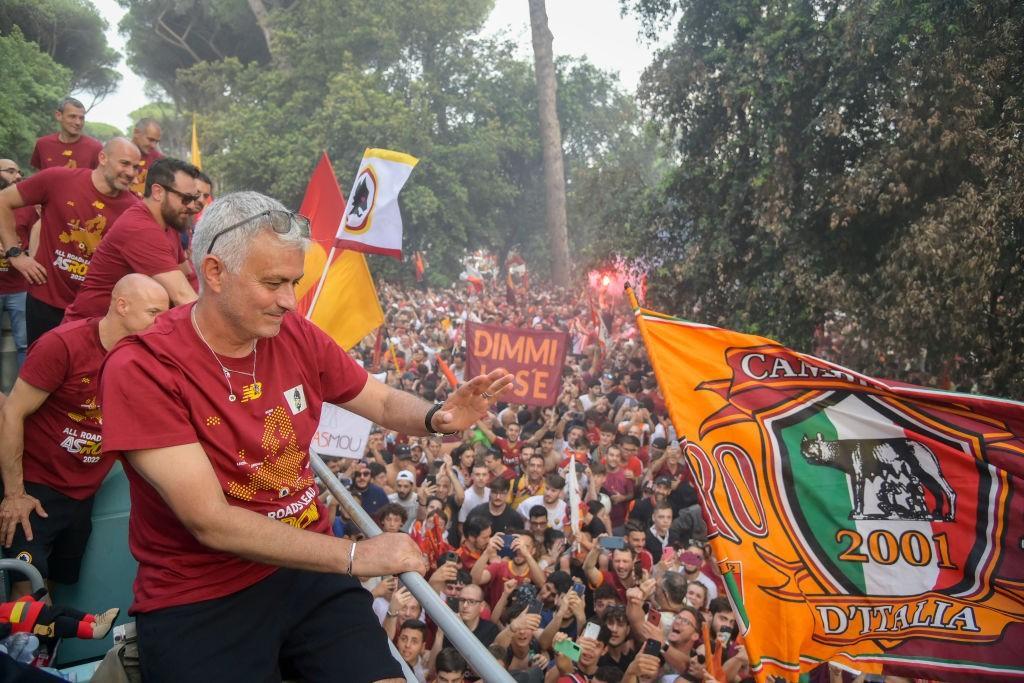 From strangers blurting Roma chants out the windows of their tiny Fiats as the wiz by me on Via Gregorio VII, to elementary school children singing about Roma together on the bridge next to Castel Sant'Angelo, to being greeted by my Italian teachers with the saying "Forza Roma" instead of "Ciao" and seeing a group of kids play soccer on a large, concrete intersection between two streets in Trastevere, it is clear to me that football, specifically Roma football, is a sport made for everybody here and it runs deep in the Roman's veins. 
"If you look across any number of clubs in Europe," Danny Cole, an American international football fanatic, said, "you'll see generations of families supporting a club or playing the game because that is all they have ever known. That is what makes [international soccer] special to me." Coming from a family rooted in European football, with his grandpa, John Cole, being on trial with several football clubs in Scotland back in his day, Danny Cole's love for the sport was sparked at a young age. Cole began playing soccer in America at three years old, following in the footsteps of not only his grandpa, but his dad, Brian Cole, who played collegiate Division I soccer in North Carolina. Cole grew up a Manchester United fan and while he is still a loyal fan to the club, he has seen first hand the effect that Josè Mourinho has had on the sport as a whole and he understands what the "Special One" means for Roma.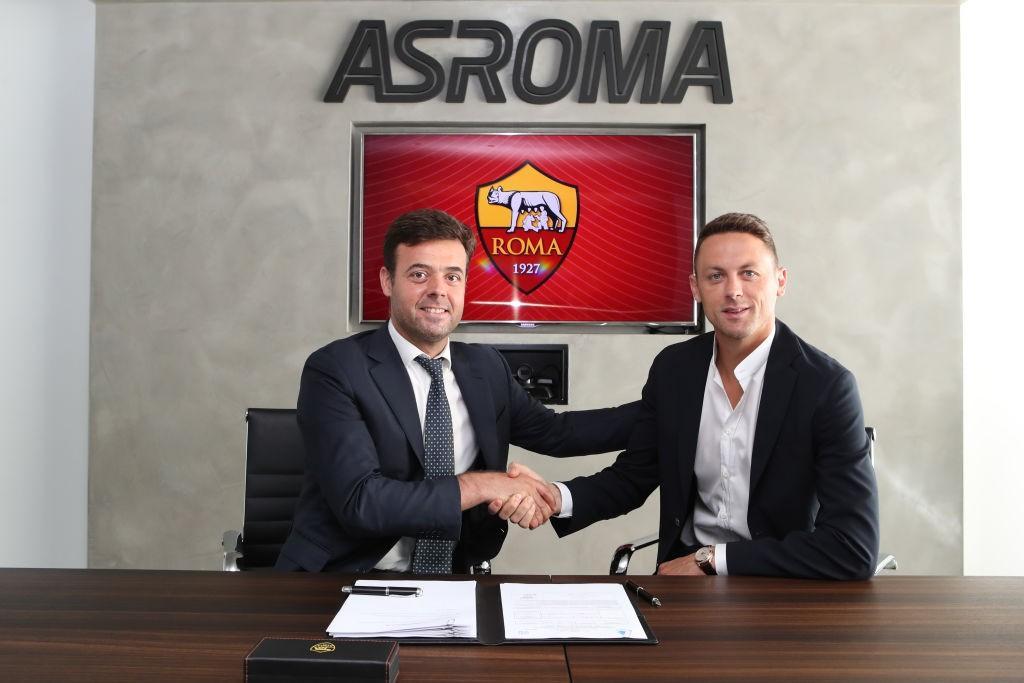 Roma's Gm Tiago Pinto with Matic signing his As Roma contract (As Roma via Getty Images)
"The one thing that you will hear everybody say about Josè Mourinho is trophies," Cole said. "No matter where he has been, except for Tottenham, he has won trophies. Regardless of the size of the trophies or the weight of the trophies, he has won everything there is to win. That's why you can't help but respect him." In Mourinho's career, he has picked up 26 club trophies, with his most recent piece of silverware coming from his victory with Roma in the Conference League final. Perhaps, the "Special One's" ability to rack up the trophies comes from the connections he grows with his players, both before Roma and as Roma's current manager. The most recent example of this power? When Mourinho added Nemanja Matić to his midfield roster. "Everything is connected over there," Cole said. "I find it cool that managers and players can have that kind of connection. They can make such an impression on a player's career that [the player] will go anywhere the [manager] goes."  
 For a while now, Cole has watched big names, like Mkhitaryan, Smalling and, now, Matic, leave Manchester United ance then join Roma, which is why Cole considers Roma to be the "sleeping giant" of European football.  "[Roma] is a huge club in Italy and around the world," Cole said. "But due to the dominance of AC Milan, Inter and Juventus, they have not quite reached the height that perhaps they should, but they always have these amazing players." Cole describes Mourinho as an "old school manager" with a clear philosophy that demands a lot from players, but this is also why Cole believes Mourinho is Roma's key to finding the balance between having great players and having great success, something that does not always come hand in hand. Great success is also something Cole believes true Roma fans deserve.  "They are better than Lazio's fan base," Cole said. "They work hard all week to buy their tickets to go to the games. That is their livelihood. That is what they have grown up with." If the Roma organization and its fans continue to back Mourinho, the club will emerge to their true potential and awaken that "sleeping giant", Cole said.
© RIPRODUZIONE RISERVATA
Articoli Correlati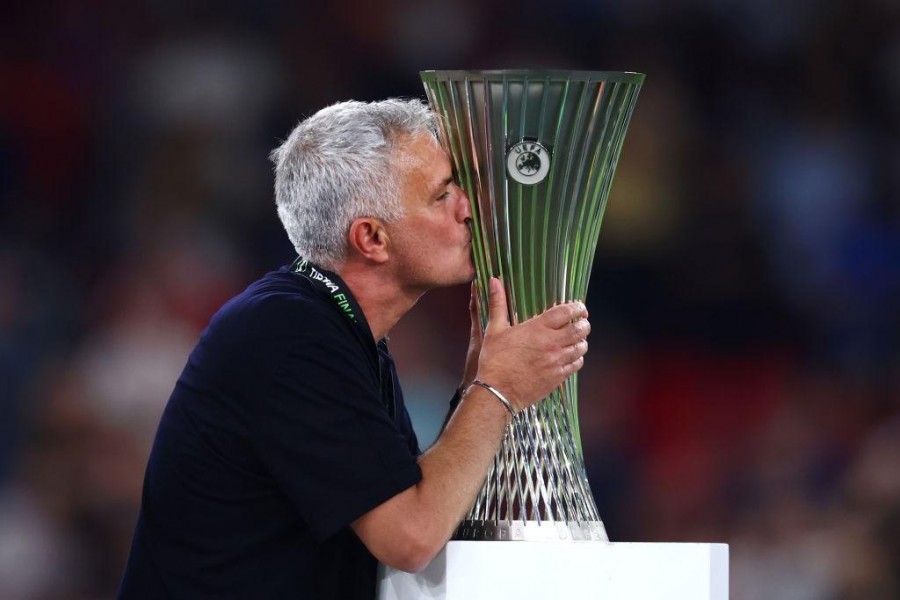 Si ricomincia