number 37
Spinazzola: his extra work to come back stronger than before
Leonardo is one of the Giallorossi who remained on the field without stopping in Trigoria's centre. His teammates need his runs on the left wing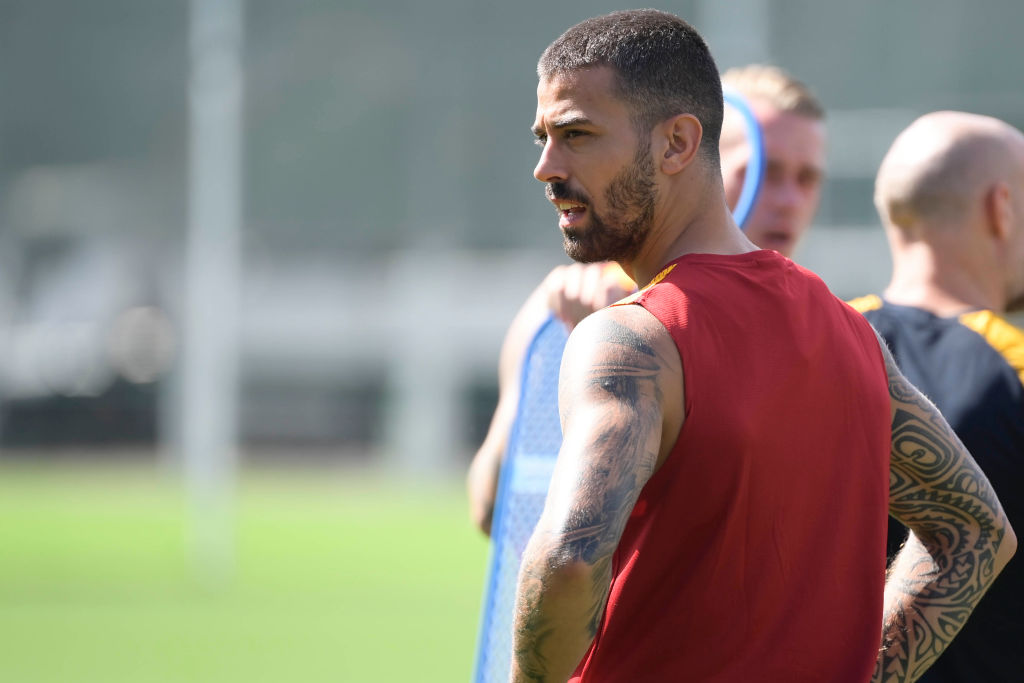 27 Settembre 2022 - 11:51
Leonardo Spinazzola stayed in Rome to be once again a player capable of driving any opponent crazy. He can do this regardless of the player's name and skill, and from a standing position or with many miles of space behind him. He gave Mancini's national team the best version of himself and (most importantly) his Achilles tendon. This was an injury that kept him out for a long, long time. After many difficult months filled with tears and sweat, which were hard for him on a physical and emotional level, and after working on the field to recover volume and rhythm, Leo has returned to play with continuity. He even wears the Roma jersey, but in the last few matches, he has realized he is still not at full strength. He is behind in comparison to his teammates and in comparison to what his body has done in the past. 
In the last few outings for the Giallorossi, he has particularly struggled, often inaccurate in his passes and ineffective in his dribbling. He is lacking in his speed and footwork. He is struggling with the fundamentals such as his technical and athletic skills which usually excels at. The reason for this is fatigue. His fatigue results in a lack of lucidity and a lack of brilliance.
Mourinho counted and continues to count on him to increase the spoils in the goal area. However, between the various physical problems of Nicola Zalewski (finally recovered, but immediately summoned by Poland) and the many close engagements, finding the best condition has not been possible. Basically "Spina" has been forced to play one match after another gritting his teeth and working overtime. He has chosen to say "no" to Roberto Mancini and the Azzurri national team, so he can still work in Trigoria with the Special One and his teammates. He did this with the hopes of turning his season around in Milan against Simone Inzaghi's Inter. However, this task will not be a walk in the park, as Denzel Dumfries, one of the strongest and most offensive outfielders in the Italian league, will play on his side. 
Therefore, the two weeks of extra work in Trigoria are a blessing. Leo is focusing on himself and the tactics of the Giallorossi coach. He will hopefully be able to listen and understand his body. We have already seen this with Nicolò Zaniolo. Returning to the field after a long injury is never easy, and is even more complicated to be effective and consistent in performance the longer the path to return to playing is. Thus, in the first weeks of the new season, it would have been wrong and superficial to take for granted his return to a high level. However this league does not wait. There is one game after another and Roma needs him, number 37, one of the few players capable of leveling the game at any time.
Mourinho is counting a lot on Spinazzola. This could be one of the reasons why they are continuing to go with the 3-4-2-1, hoping to leave space and a way for the Foligno outfielder to make his famous raids on the outside lane (which often call Pellegrini toward extra work on the center-left to cover him). So far, the former Juventus man has completed 11 dribbles out of the 20 he attempted. Still, the expected assists figure speaks volumes about his prolificacy in the last meters of the field: only 0.8, with "only" 6 key passes since the beginning of the championship. This is as many as Celik, a very different player from him. In short, after looking at the numbers, it becomes obvious how the best "Thorn" is still far away. He stayed at home precisely with the aim of getting well again, so that he can return to make a difference as he did before the injury. Nobody wants it more than he does.
© RIPRODUZIONE RISERVATA
Articoli Correlati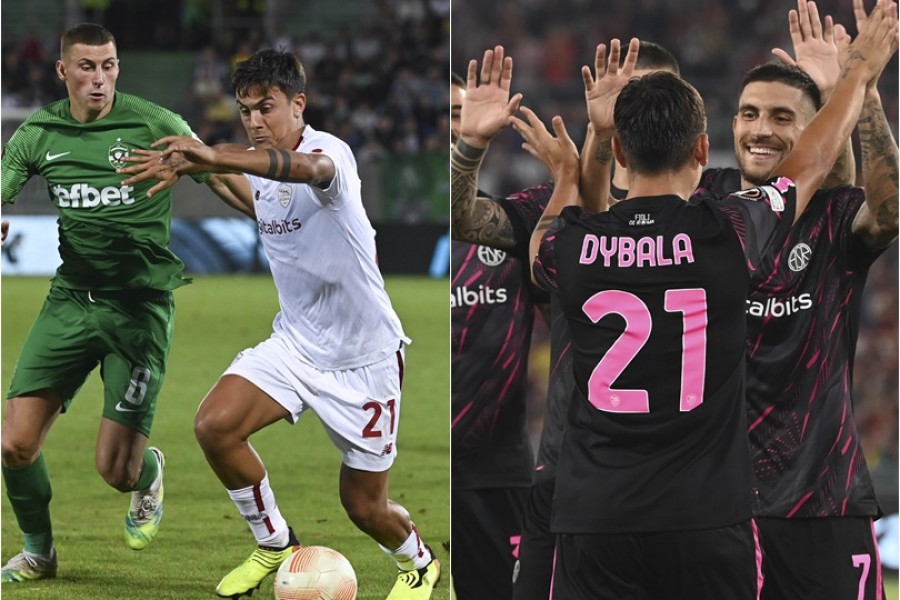 from august to september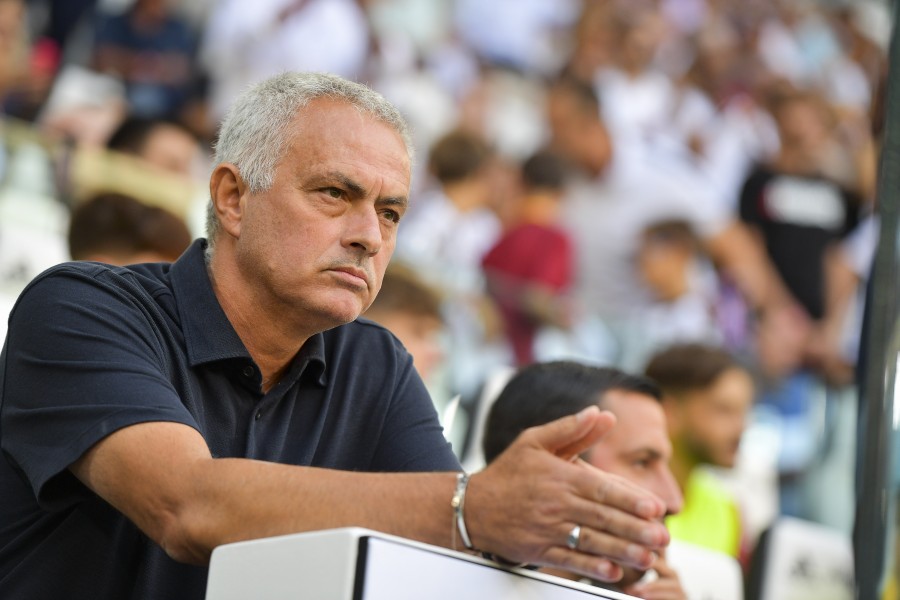 the championship