our new home
The Stadium at Pietralata, the new process kicks off on October 3: the details
All institutional positions converge: clear signs toward to something that we've been waiting for too long. There is a date of submission of the feasibility study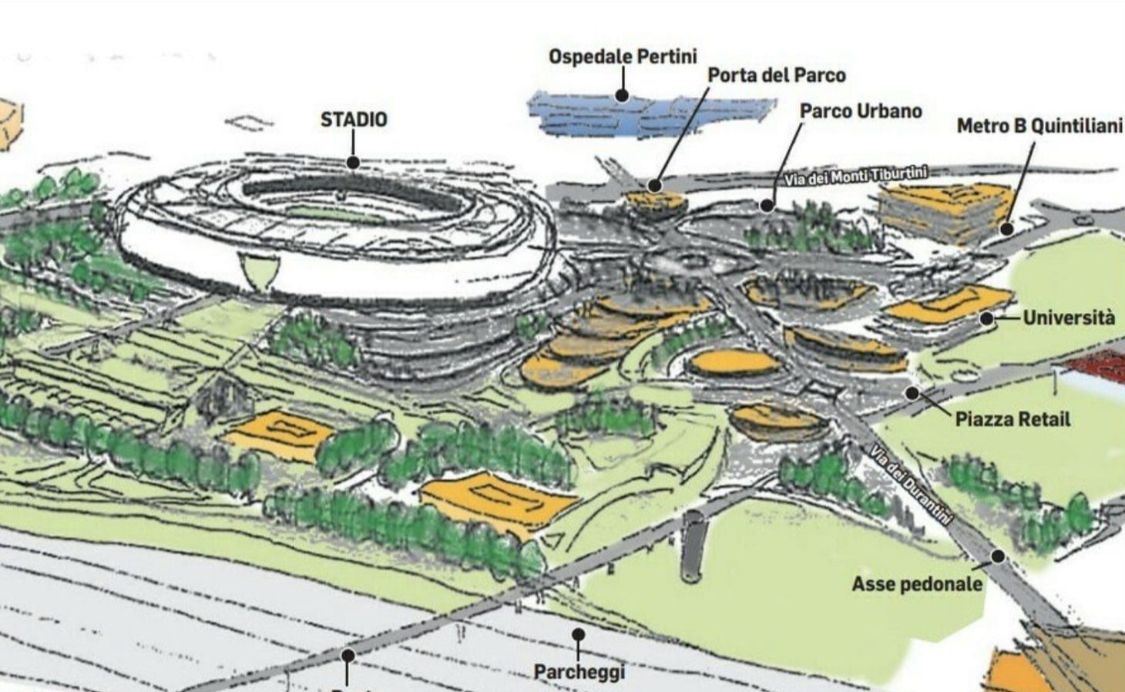 27 Settembre 2022 - 11:51
For months everything was proceeding in the best possible way. Mayor Roberto Gualtieri himself anticipated that he was close to a turning point during the Europa League match against Helsinki. But now there seems to be a date. ​Next October 3, in fact, Roma will officially present the feasibility project for the new stadium to the City Council. This news comes directly from the offices that will have to receive the documentation and that have never stopped working with the club. Just to be clear, the feasibility study is the first official step to kick off the process that will hopefully quickly lead to the approval of the "Public Interest resolution" on which the entire regulatory framework for the stadium will then be based.
A process that the Romans now know well, and which passes through the infamous Conference of Services, is set to finally arrive at the final approval. 
These steps take time of course, but one trusts they can be finalized in a couple of years at most, and not take the ten that were needed for the stalemate of Tor di Valle. Roma is therefore serious and aiming straight for Pietralata. As anticipated by Romanews, last week a Roma delegation met with Prefect Matteo Piantedosi. Lucia Bernabè, the Giallorossi's consultant for institutional relations and CEO Pietro Berardi represented A.S. Roma in the prefecture. It was, from what we have learned, a first cognitive meeting, aimed at a preliminary exchange on issues within the competence of the Prefecture, the security related to the management of sporting events. And on that occasion, the club received ample reassurance about the feasibility of the operation on Pietralata. Everything is therefore proceeding in the right direction. Which was witnessed not only by the First Citizen of the Capital but also by the men who make up the Capitoline Council.
Just a few days ago, these were the words of the Councilor for Sport, Tourism and Major Events of the Municipality of Rome, Alessandro Onorato. "The Roma stadium dossier is going ahead," Onorato said at the presentation of the new season of the 8-a-side soccer league. "It is in the hands of the Mayor, let's see what happens in the next few days." Also, Andrea Catarci, Councilor for decentralization, participation and the Rome of 15 minutes noted, "The Friedkins have chosen a more effective and austere strategy, with few announcements, respecting the timing of the preliminary operations," Catarci said. "When there is a resolution, we will go ahead, but we are working with the utmost confidentiality in collaboration with the mayor." There is no easy enthusiasm or adventurous forecast, as was the case with the previous administration, but there are clear signals toward something that we have been wanting for perhaps too long.
© RIPRODUZIONE RISERVATA
Articoli Correlati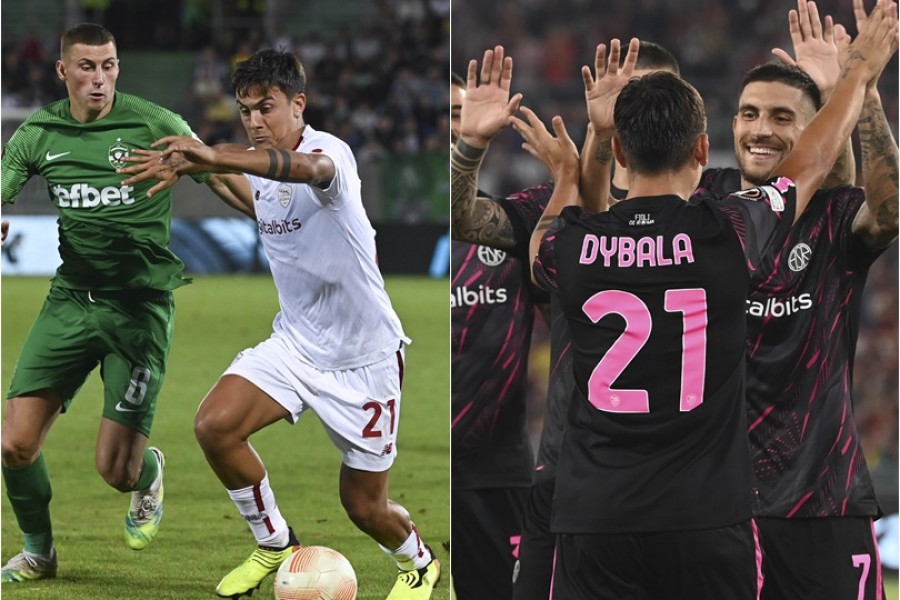 from august to september