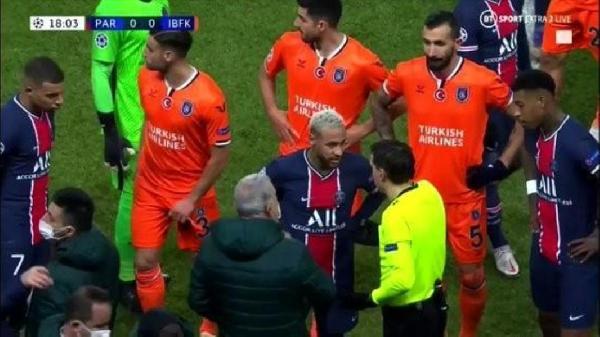 La squadra turca è stato subito seguita negli spogliatoi dagli avversari del Psg, in segno di appoggio. La gara verrà recuperata domani alle 18.55
---
"I want to be a voice for the Bosnian people, especially for sick children. At home we live football 24h a day, we watch every football match"
---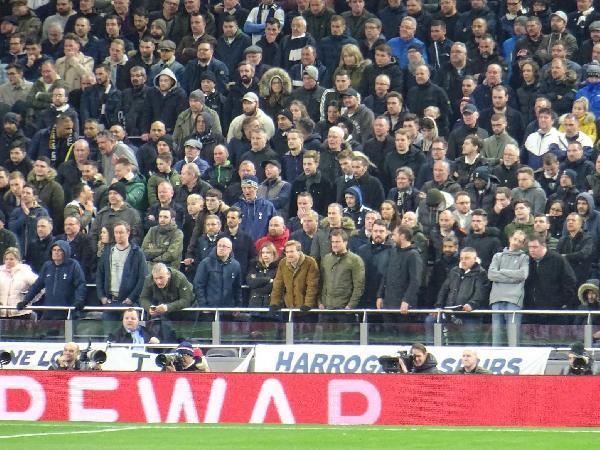 The organizer of the Safe-Standing Roadshow: "Assuming that the government does not soon amend the all-seater policy, I foresee them being overtaken by events"
---
---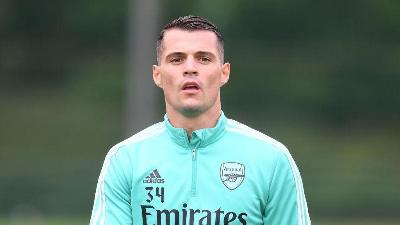 Il centrocampista ha fatto sapere al club che aspetterà fino a domani. Ma il club giallorosso non pare intenzionato ad aumentare la sua offerta cash all'Arsenal
3 ore fa
---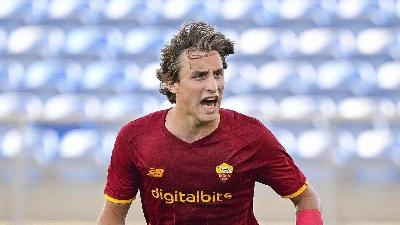 Il centrocampista: "Stiamo trattando le amichevoli come se fossero gare ufficiali. Iniziamo a capire tutti i meccanismi, tutti i consigli del mister li mettiamo in pratica"
Ieri alle 22:19
---
Alcune foto del pareggio a Faro contro la squadra di Lopetegui. Prima della partita saluto tra il tecnico e l'argentino, insieme al Tottenham
Ieri alle 20:37
---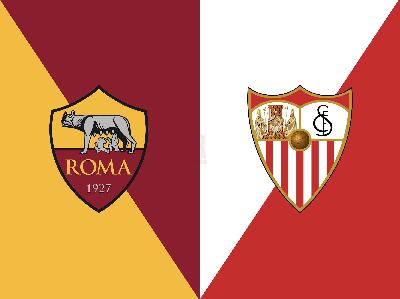 Altro pareggio per la formazione giallorossa. Mourinho ha presentato una formazione diversa rispetto alla sfida contro il Porto
Ieri alle 20:31
---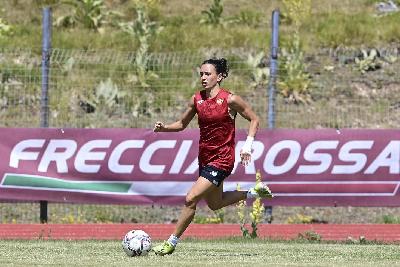 «Questa squadra mi ha sempre affascinato. Darò tutto per vincere qui. Ci si chiede tanto, ma è giusto così. Spugna è top. In campo mi ispiro a capitan Bartoli»
Ieri alle 17:09
---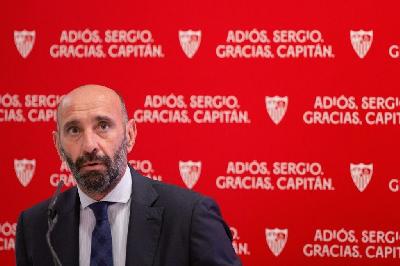 Oggi pomeriggio l'amichevole contro la squadra spagnola. Per l'occasione la Roma ritroverà anche un'altra vecchia conoscenza giallorossa: Lamela
Ieri alle 15:43
---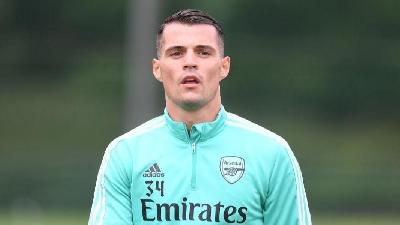 Il centrocampista che interessa alla Roma, terminate le vacanze, si è unito ai compagni. Il saluto del club londinese sui social: "Ben tornato Granit"
Ieri alle 15:06
---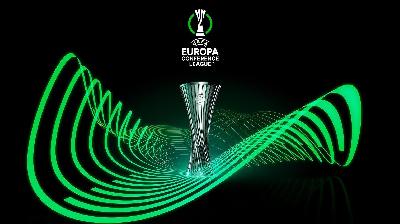 Il club giallorosso è fra le teste di serie. La squadra di Mourinho scenderà in campo il 19 e il 26 agosto: possibile incrocio con gli ex Peres e Gervinho
Ieri alle 13:55
---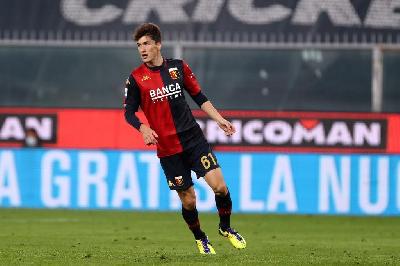 L'uzbeko arriva nella Capitale tra la delusione dei tifosi genoani. Sarà allenato dallo Special One: «L'ho incontrato nel 2019, mi conosceva e non ci potevo credere»
Ieri alle 11:40
---
Edicola digitale
L'edicola digitale è attualmente accessibile solo tramite dispositivi desktop e android.
Su tutti gli i dispositivi e sulle app IOS sarà disponibile a partire dal 30.11.2017:
i lettori che avranno già sottoscritto l'abbonamento, a partire da questa data potranno consultare automaticamente il giornale anche da tablet, smartphone e app.
OFFERTA I PRIMISSIMI
APPROFITTA DELL'OFFERTA LANCIO VALIDA FINO AL 31.10.2017, puoi abbonarti a Il Romanista con un risparmio del 70% rispetto all'edizione cartacea: acquistando l'abbonamento 2018 (valido fino al 31.12.2018) leggerai omaggio fino alla fine del 2017.
465 NUMERI A SOLI 149,90 €!