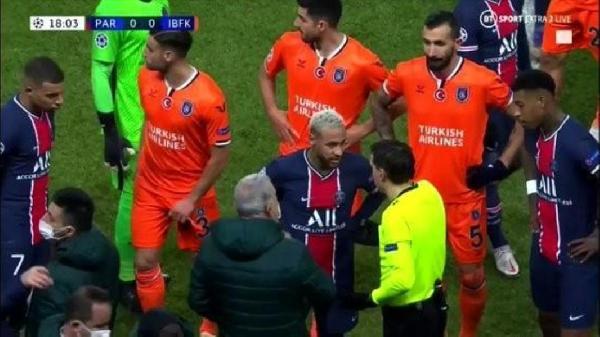 La squadra turca è stato subito seguita negli spogliatoi dagli avversari del Psg, in segno di appoggio. La gara verrà recuperata domani alle 18.55
---
"I want to be a voice for the Bosnian people, especially for sick children. At home we live football 24h a day, we watch every football match"
---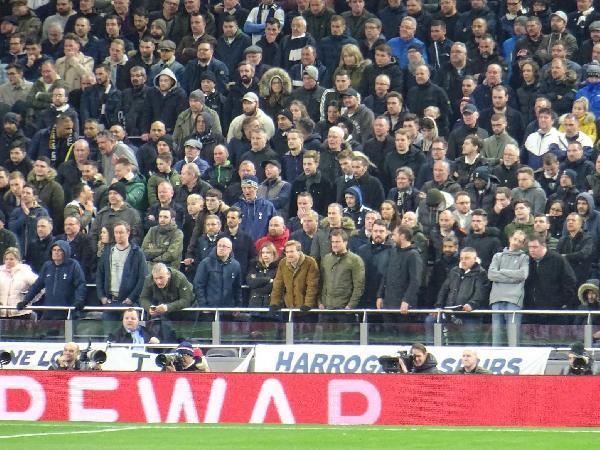 The organizer of the Safe-Standing Roadshow: "Assuming that the government does not soon amend the all-seater policy, I foresee them being overtaken by events"
---
---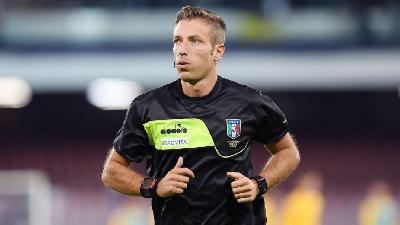 Sono state rese note le designazioni arbitrali per la nona giornata di Serie A. Vivenzi e Imperiale saranno gli assistenti all'Olimpico. Valeriani Avar
4 ore fa
---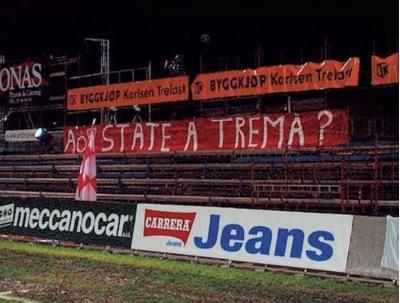 Il 20 ottobre 2005 i giallorossi di Spalletti vincevano nella gara più a nord della nostra storia. A decidere il risultato i gol di Kouffour e Cufré
5 ore fa
---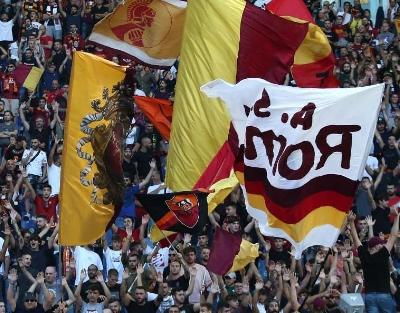 Domenica 41mila allo stadio: con gli azzurri mai successo nelle ultime quattro stagioni. Prosegue anche la campagna abbonamenti: siamo a 19.700 tessere
6 ore fa
---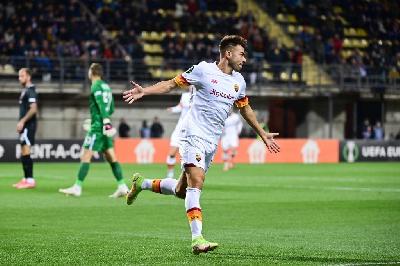 Dovrebbe essere Carles Perez a prendere il posto di Zaniolo. Dall'inizio davanti anche Shomurodov, ci saranno cambi in ogni reparto
9 ore fa
---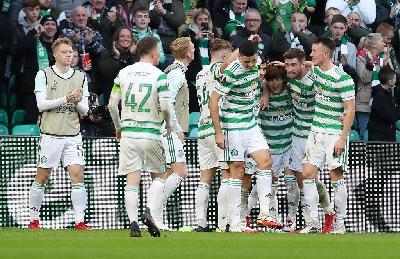 Il Celtic segna contro il Ferencvaros grazie al vantaggio applicato dall'arbitro dopo un fallo in area di rigore: sul prosieguo arriva il 2-0 degli scozzesi
Ieri alle 20:42
---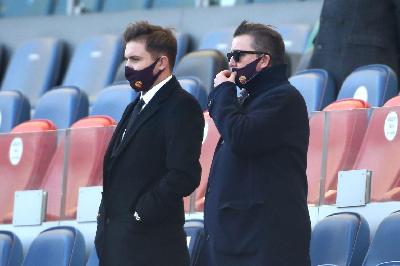 Il presidente e il vicepresidente giallorosso sono stati ricevuti da Yofi Grant, Ceo del Ghana Investment Promotion Center, a cui è stata regalata una maglia della Roma
Ieri alle 18:51
---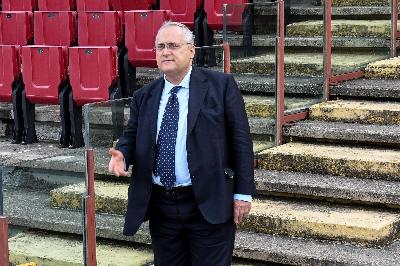 La Corte d'Appello Federale riduce la pena nei confronti di presidente e medici della Lazio: al club anche un'ammenda di 50.000 euro. La Procura: "C'è sconcerto"
Ieri alle 22:46
---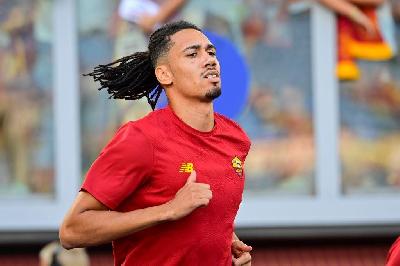 Non solo un centrocampista e un esterno difensivo. A Trigoria lavorano per trovare un difensore, preferibilmente che abbia nel sinistro il piede preferito
Ieri alle 14:18
---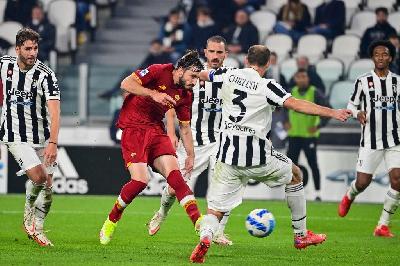 Oltre Orsato, la lezione dello Stadium: i difensori concentrati fanno la differenza. E quando ci si avvicina all'area serve più concretezza
Ieri alle 14:45
---
Edicola digitale
L'edicola digitale è attualmente accessibile solo tramite dispositivi desktop e android.
Su tutti gli i dispositivi e sulle app IOS sarà disponibile a partire dal 30.11.2017:
i lettori che avranno già sottoscritto l'abbonamento, a partire da questa data potranno consultare automaticamente il giornale anche da tablet, smartphone e app.
OFFERTA I PRIMISSIMI
APPROFITTA DELL'OFFERTA LANCIO VALIDA FINO AL 31.10.2017, puoi abbonarti a Il Romanista con un risparmio del 70% rispetto all'edizione cartacea: acquistando l'abbonamento 2018 (valido fino al 31.12.2018) leggerai omaggio fino alla fine del 2017.
465 NUMERI A SOLI 149,90 €!