From the field
Goodbye to Japan, now the team is on a short holiday
When Mourinho will return from the break, he will be able to recover several players. For Tahirovic, there's s a right leg flexor injury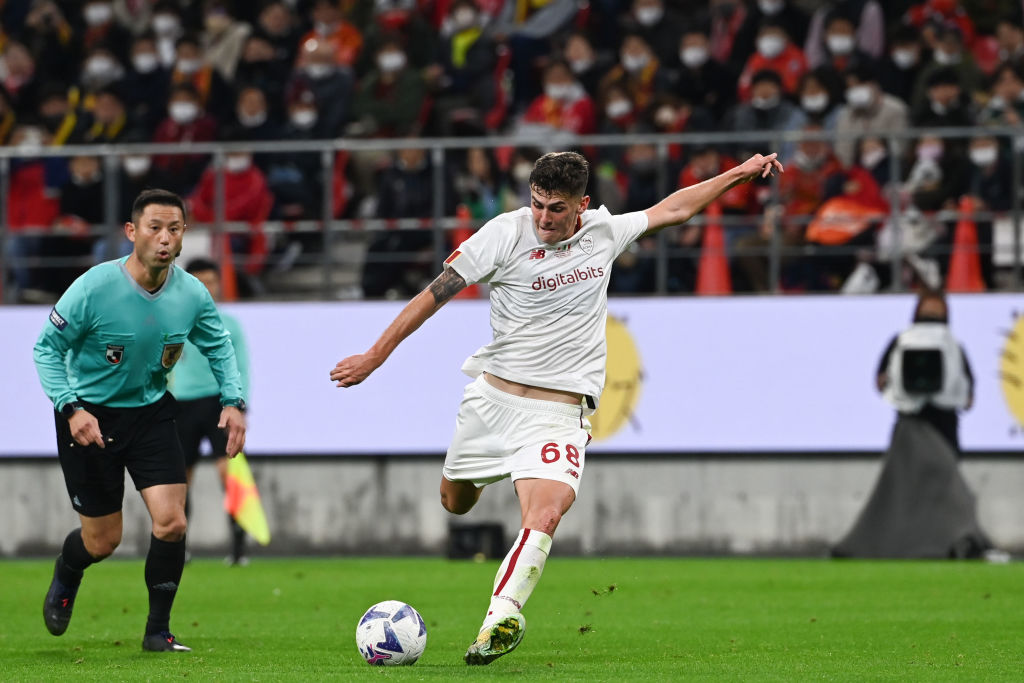 Roma returned to Italy yesterday morning shortly after 7 a.m., directly after the friendly against the Yokohama Marinos at the National Stadium in Tokyo. José Mourinho broke ranks directly and without going through the start, granted his players a dozen days off. A little bit of rest with family and friends before meeting again after the December 8th bridge at the "Fulvio Bernardini" in Trigoria to resume training ahead of the second half of the season that has a program that includes a few days of work in the Capital before leaving for Portugal. They are going to Albufeira, to be precise, (where the Giallorossi have already been in the summer), in mid-December.
A one-week mini-retreat before Christmas, then a few more days off but it is still basically working holidays for the team given the resumption of the league set for January 4th. In the coming days, the condition of Benjamin Tahirovic, who came off injured in the 32nd minute of the first half in the Tokyo match with a right hip flexor problem, will be evaluated. Upon his return, Mourinho will again have the quartet made up of Mancini, Spinazzola, Pellegrini and Belotti at his disposal, who were kept off soccer in Japan as a precautionary measure.
Sayonara Japan
"It wasn't just soccer, it was the discovery of a new and beautiful culture. Now it's back home for a short break and then back to work at our best." That was Kumbulla's message as he left Japan. "What a great experience," Bove wrote. Like them, Mourinho also spoke about the Japanese stay. Through its own channels, Roma showed the Portuguese's answer to a Japanese fan's question, who was rewarded by their partner Socios who allowed him to ask the Special One a question in the press conference before the match against Nagoya Grampus.
"My favorite Japanese food and place? This is only my third time visiting Japan. The first time with Porto we faced the Kashima Antlers, in 1994. The second time I was here for the Nakata Testimonial and visited Tokyo. This time I honestly never had time to visit this wonderful country. I could not choose one place, I can choose the education of the Japanese people. Here there is a perception that everything is clean and tidy. People have incredible sensitivity in human relations. As for food, I could eat Wagyu for breakfast, lunch and dinner. I prefer meat to fish, despite the fact that I was born in a seaside town."
© RIPRODUZIONE RISERVATA
Articoli Correlati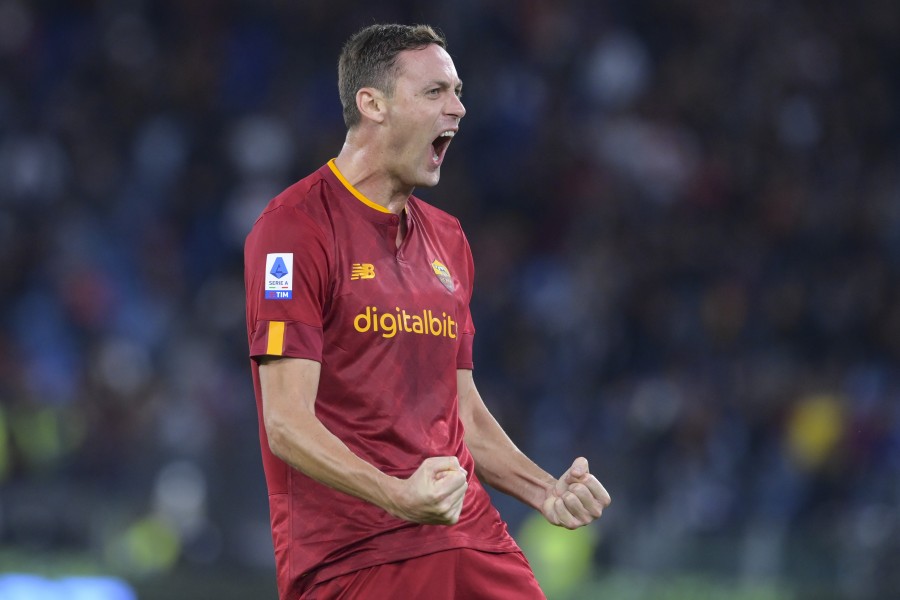 the match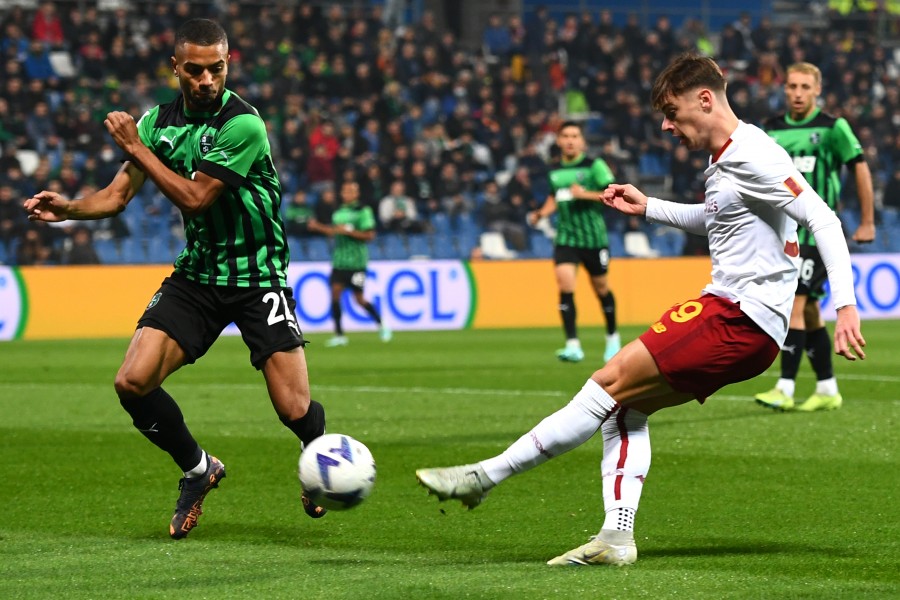 International break