Transfermarket: Alisson is going to say "Yes"
The Brazilian goalkeeper should sign the new contract before the World Cup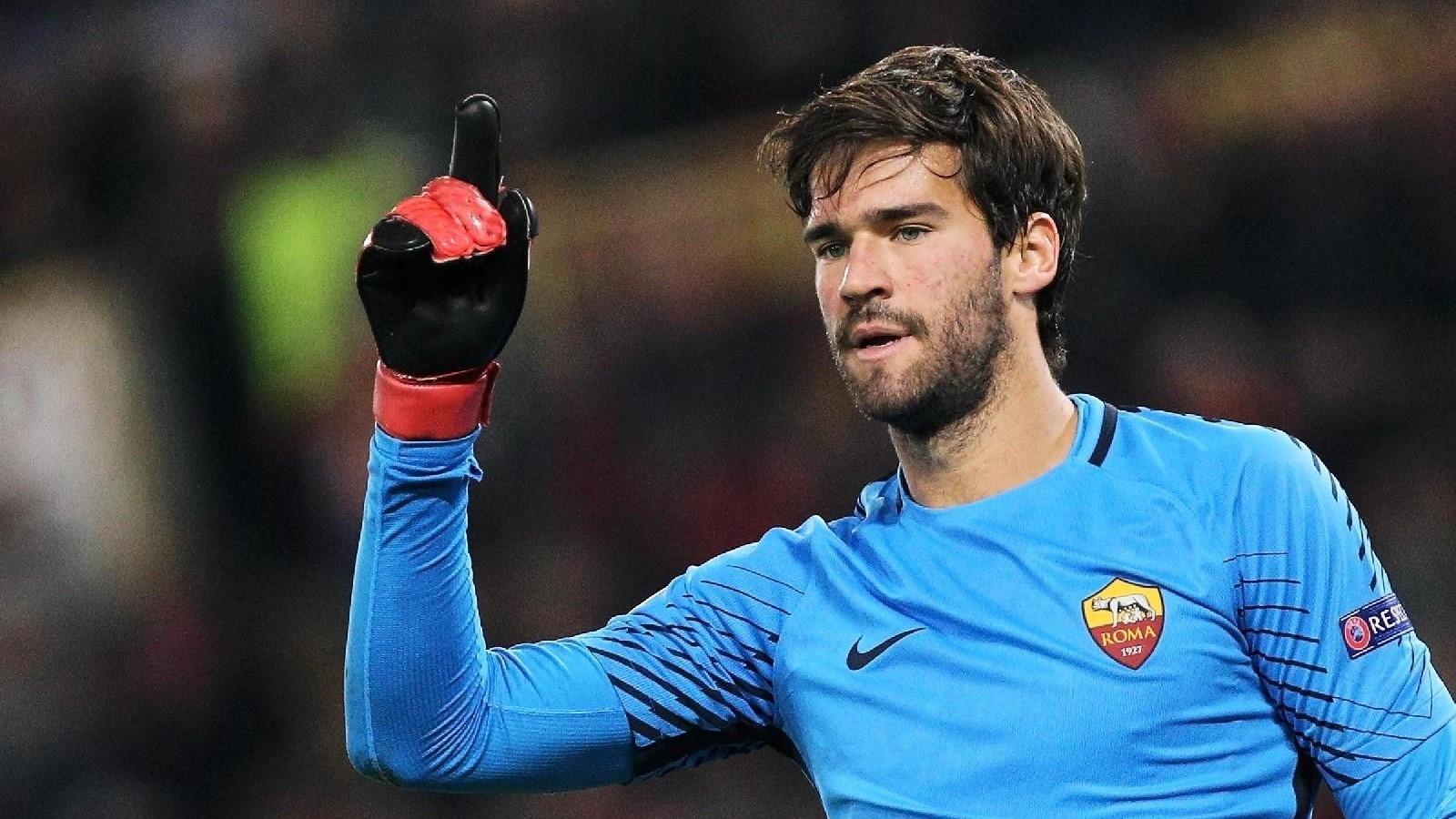 Alisson and AS Roma just started to speak about the new contract, but the feeling is that the Giallorossi could convince the Brazilian goalkeeper to stay in the Yellow-red shirt. The goal is to make him sign before the World Cup: a deadline that no-one wants to exceed.
In fact, Brazil has good chances for the next World Cup. If this happens, Alisson could become one of the main charachters of this story and, therefore, his value on the transfermarket could increase. The eight millions that AS Roma spent for him three summers ago now appear as a cinch. As well as the offer of 40 millions made by Liverpool in January and immediately rejected by Monchi.
Now the main threat is represented by Florentino Perez and his Real Madrid. The Blancos want to purchase the stars of the next World Cup and they have already targeted Neymar and Alisson. But the goalkeeper and his entourage have a very good relationship with AS Roma and the first approach for the new contract took place during the last Champions League match against Shakhtar.
The recipe could be the triplication of the current contract (of about 1.5 million), without any buyout clause. News that bring happiness to all Roma fans.
© RIPRODUZIONE RISERVATA