Transfermarket: Coric and the new AS Roma
Dinamo Zagreb's star could become Giallorosso during next summer. Meanwhile, he's already publishing posts on Roma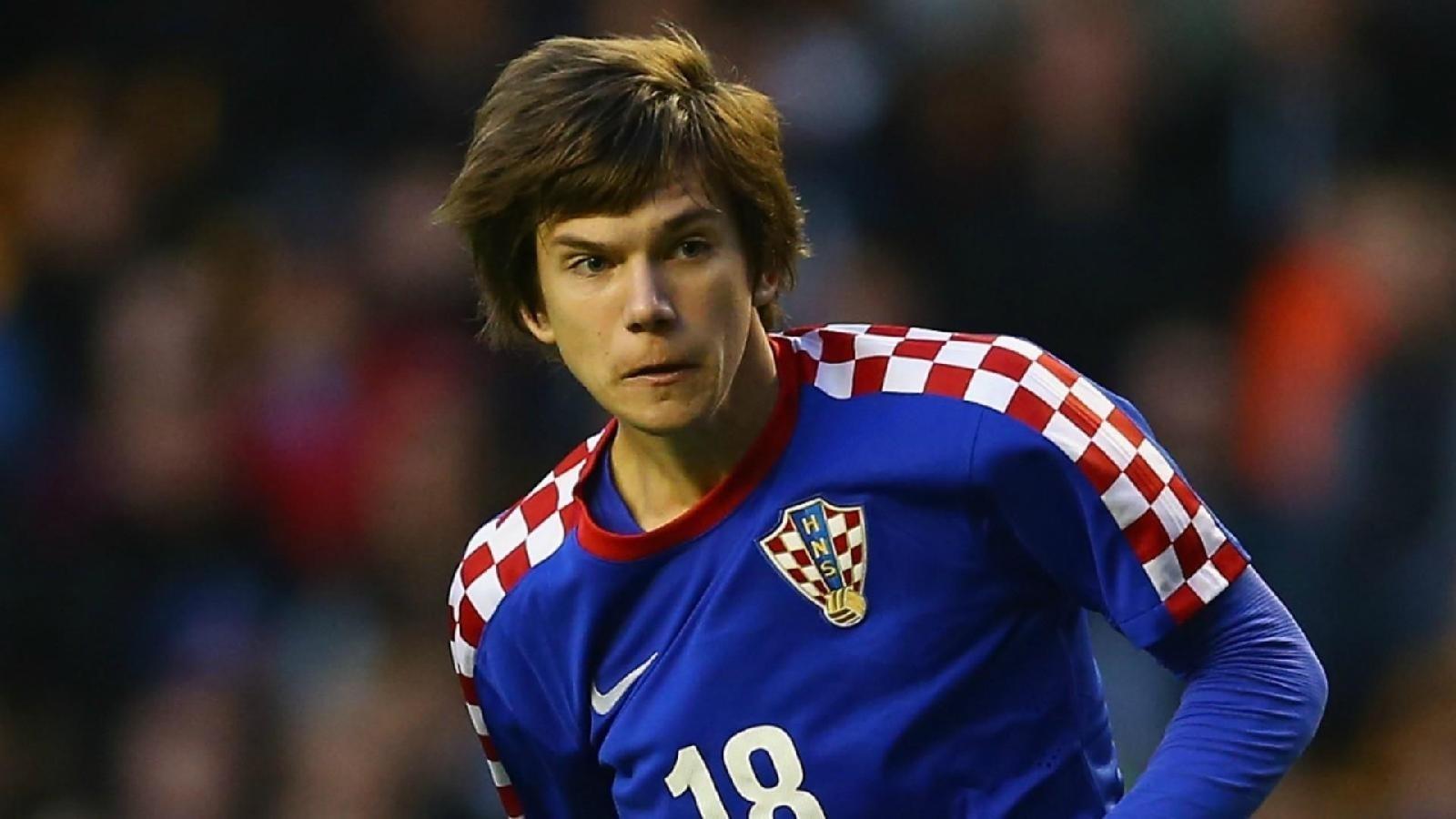 A midfielder. Surely, Di Francesco will have new players during next summer. We can anticipate one. Because it is possible, we could say probable, that Ante Coric, Croatian, twenty-one years on April 14th, the next transfermarket will dress him of a Yellow-red shirt. The other name that was followed in January was Bryan Cristante, Atalanta's midfielder; there was also a chat with the agent of the player, Giuseppe Riso, but nothing happened. Furthermore, Monchi has denied the rumours about an offer of 35 millions for Cristante.
Let's go back to Ante Coric. He is the star of Dinamo Zagreb, to the point that in Croatia they have already compared him with Modric. The boy has already played three games with Croatia and his name is among those who could be part of the National team in the next World Cup in Russia.
According to some sources, Rome would have already concluded the purchase of the Croatian boy for a sum of about twelve million euros, but has not given officiality for the usual reason, the financial fair play. The agent of the player has not denied the interest of Rome, but he added that other important European clubs are interested in Coric, while confirming that Roma has a clear advantage against any other team.
Despite the appropriate caution, there are some very clear indications of how much Coric is interested in Rome. Indications that come from that blessed and accursed world of the social networks. Coric, in fact, on his Instagram profile, published a story about Roma-Shakhtar and follows only two clubs: Dinamo Zagreb and AS Roma. Furthermore, he is following Under, El Shaarawy and Nainggolan. Coincidences? Maybe, but a lot of clues are bringing Coric to Trigoria.
Anyway, we will see during next summer, when also another midfielder will join AS Roma. Barella or Torreira? For the moment it is impossible to say, but the future Roma is in the thinking and competent mind of Monchi.
© RIPRODUZIONE RISERVATA