Crotone-Roma: The best is yet to come
The team can still improve a lot and the coach has players who trust his ideas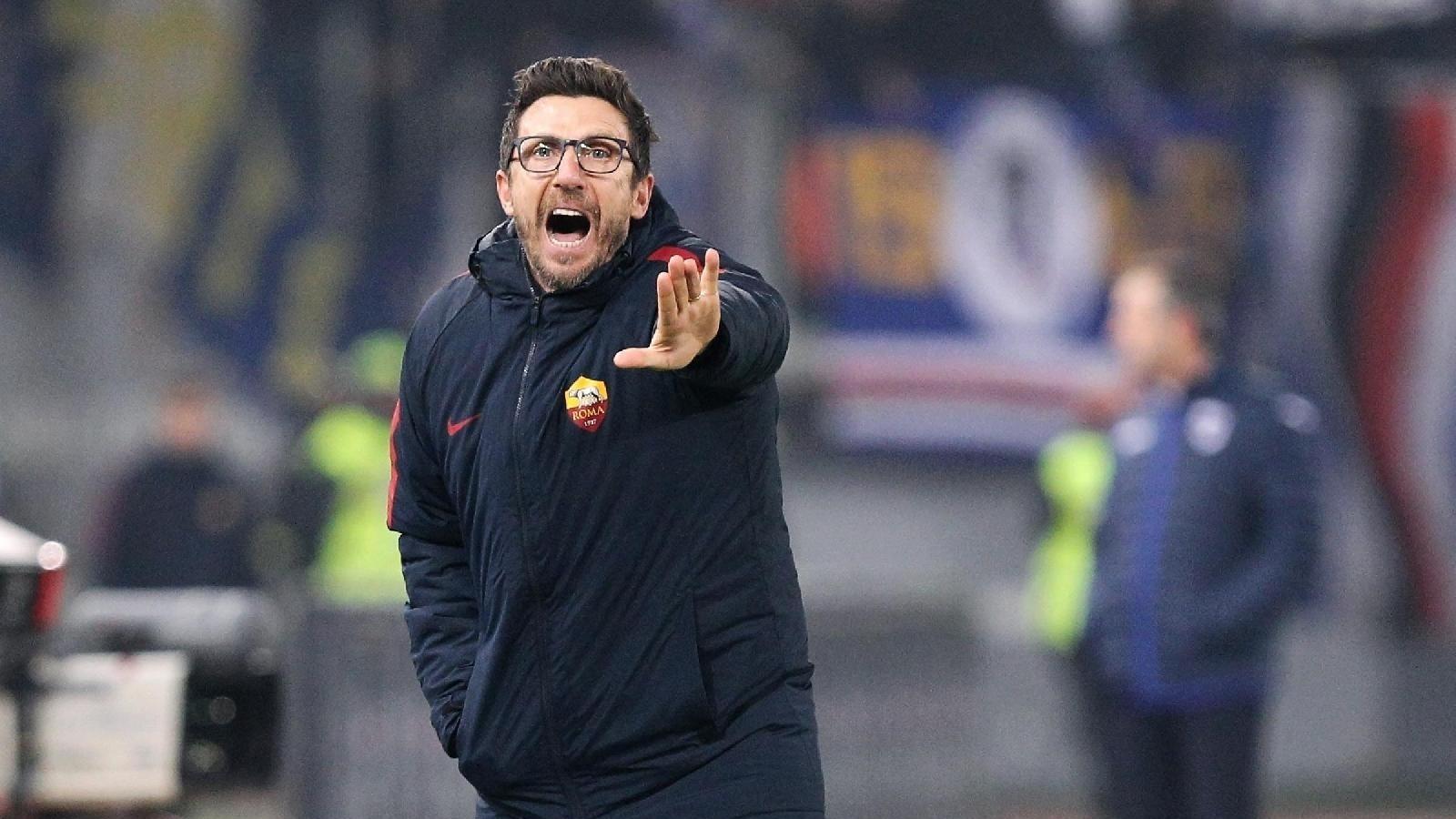 Roma won, All hail Roma. We should start from this point in order to better analyze the victory against Crotone. Nineth success away for a team that, in Italy, has been appreciated more outside than inside the GRA. It has been appreciated in Calabria, after 90 minutes that were not perfect for sure. But, it has been appreciated while continuing to believe in its ideas, the ones that Di Francesco has built since his first steps in Trigoria, the ones that we saw at Stamford Bridge (even with a tie and 3 goals conceded). If this is the goal, we should welcome this kind of victories, not wonderful but essential to go on in this way, building up a project that needs time and few changes to have results.
The real success is the one that Di Francesco is obtaining: to have a team that is always by his side, for victories or for losses. A team that understood the path and now wants to cover it with its coach, in a quid pro quo system. And even yesterday in Crotone, Roma transmitted this willpower: even in a match played after the great satisfaction of the Champions League quarterfinals and with six changes in the line-up (three compulsory: De Rossi disqualified, Perotti and Florenzi with little ailments).
It was one of the matches that usually declares the winner as cynical, fierce and merciless. In the first half, with a little bit of difficulty, Roma tried to score in order to resolve the tactical impasse. But, once scored, maybe Roma thought she locked the success, at least until Ninja's shot. So, under this light, we should believe that the team can still improve a lot, and that Roma's future will be happier than the already smiling present.
© RIPRODUZIONE RISERVATA