Road to Qatar
World Cup in Qatar: four Giallorossi without "Joya"
No national team for Abraham, Smalling, Ibañez and Wijnaldum. A strong disappointment, but Roma hopes it can turn this into a great desire for revenge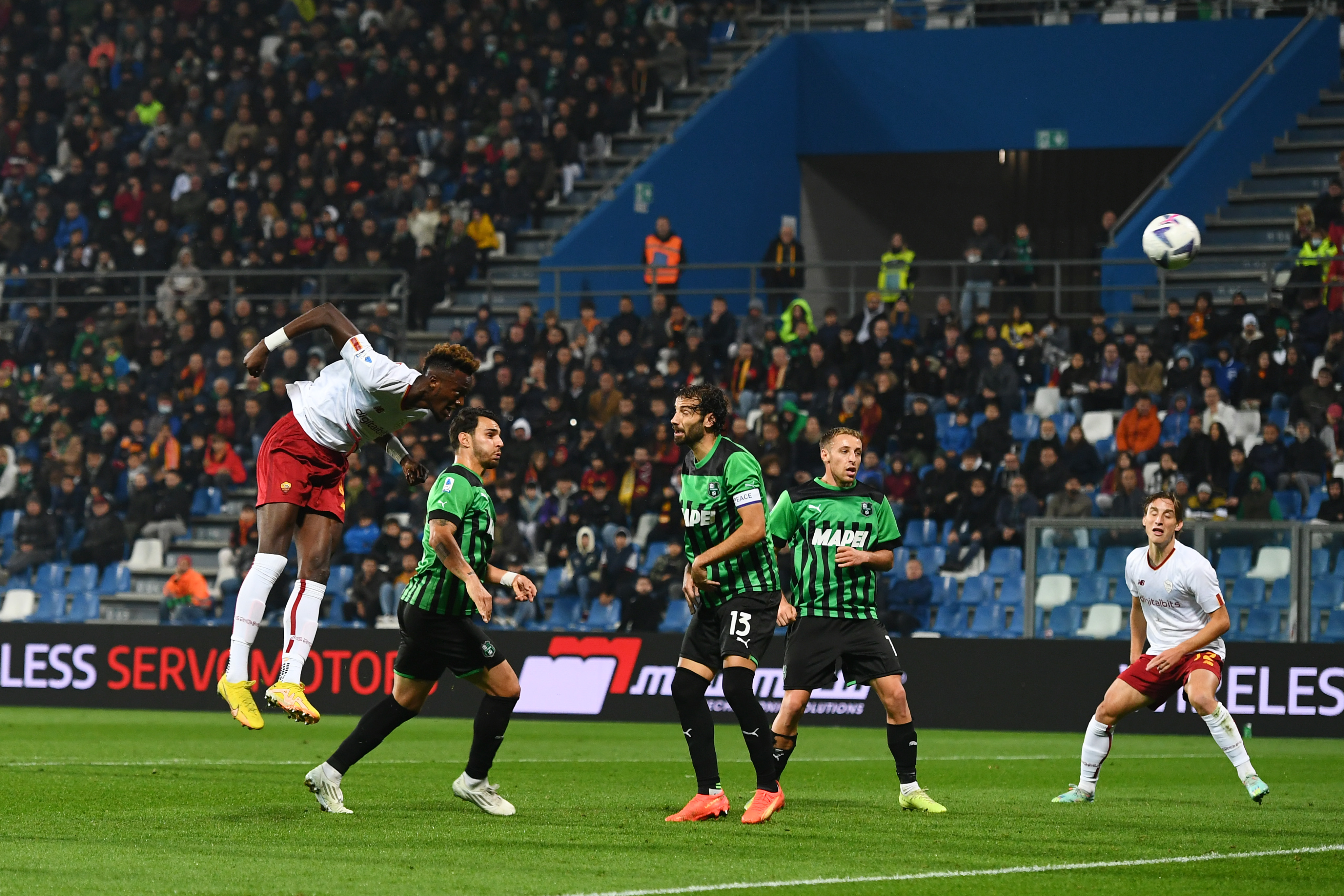 Four in Qatar. Four, from among those who could have gone, remain here, hoping that disappointment will turn into a fire that will allow them to show their respective technical commissioners that they have made a big mistake. 
The four who get to go were completed yesterday when the Argentina list issued by coach Scaloni was made official. Dybala is on the list and will join Rui Patricio (Portugal), Zalewski (Poland) and Viña (Uruguay). These will be the four Roma players who will experience the strange Qatari World Cup, set up in the middle of the normal season when their is two months off. So who knows what will happen when club play resumes (for Roma the date is January 4th at the Olimpico against Bologna).
For the Giallorossi club, the presence of the four on the list means the club will get to collect around one million euros. This is an estimate, and the exact number will be known know at the end of the World Cup. This million euro estimate comes from the fact that Fifa will guarantee the clubs ten thousand euros per day for each player committed to the World Cup. Imagining a take for Roma around the million euro mark is not an exercise in optimism if you consider that Argentina seems destined to go a long way, that Portugal may make it to the bottom and that Uruguay and Poland at least may get through the round. 
However, this figure could have potentially doubled if the other four possibilities, namely Abraham and Smalling with England, Ibanez with Brazil and Wijnaldum with the Netherlands, had gone to Qatar. However, for the Orange the hope of being there vanished last August when, during a training session he broke his tibia forcing him to a stop. Hopefully, he can return once the championship resumes. If the Dutchman has had time to metabolize the disappointment that deprives him of a World Cup that could have been his first and his last (in the two previous ones the Netherlands did not qualify and at the next appointment he will be thirty-six, by the way he turned thirty-two yesterday, best wishes), hopefully, the other three have had time as well to overcome their considerable bitterness. Even though it must have been excruciating to not have seen their names on the list of summoned players by their respective technical commissioners.
In particular for Tammy Abraham. The center forward, whom Roma in the summer of 2021 bought from Chelsea for forty million plus five in bonuses (and a buy-back clause set at eighty million in favor of the London club), had always been part of Southgate's call-up list for the past two years. Even though he was always an alternate to Keane, the undisputed center forward of the English national team, that in Qatar will present itself with the goal of breaking a fast that lasts since 1966 when they won the only World Cup in their history, moreover after a rather talked about final against Germany. The England coach, who does not strike us as a phenomenon, explained the choice by the fact that Abraham is going through a period where he is not scoring and therefore made it clear that he preferred not to summon players who are not in the best condition.
And so he preferred Wilson from Newcastle. Less disappointed (again from England) was probably Chris Smalling since in recent years the England coach had never called him up. Even though, especially in the last two seasons, the Roma player's performance has been decidedly positive both in terms of continuity of appearances and in terms of performances that have always been more than positive, with few exceptions. Previously Smalling's physical stoppages might have legitimized his non-convocations, but now it just seems a poorly understandable choice, especially if in Qatar, Southgate will bring Maguire of Manchester United, a player paid eighty million but who has ended up on the bench and is booed every time he shows up on the field.
In short, it is a mystery. Smalling probably already understood that the Qatar trip would not be there for him, although he had recently tried to send a signal by declaring himself available. Despite this, evidently, Southgate (who did not summon Tomori either) is a conservator who does not trust changes on the fly. Smalling will try to console himself with the knowledge that he is nearing the number of appearances that will guarantee the automatic renewal of his contract with Roma for another season, which would otherwise expire as of June 2024.
Finally, Ibanez. The defensive midfielder who had been summoned by coach Tite for the last two friendlies before the World Cup, even making his debut in the Selecao jersey, learned before the derby that his name would not be in Brazil's twenty-six (Tite preferred Bremer to him who had just recovered from a muscle injury). His disappointment may be relative. Now Roma hopes that for these four, the missed World Cup will turn into a desire to disprove the coaches. That would be perfect for Mou.
© RIPRODUZIONE RISERVATA