champions
There was something that could not escape
For 38 years, the fans of Roma have been looking to chase something that escaped just when it shouldn't have. In Tirana it didn't and history was written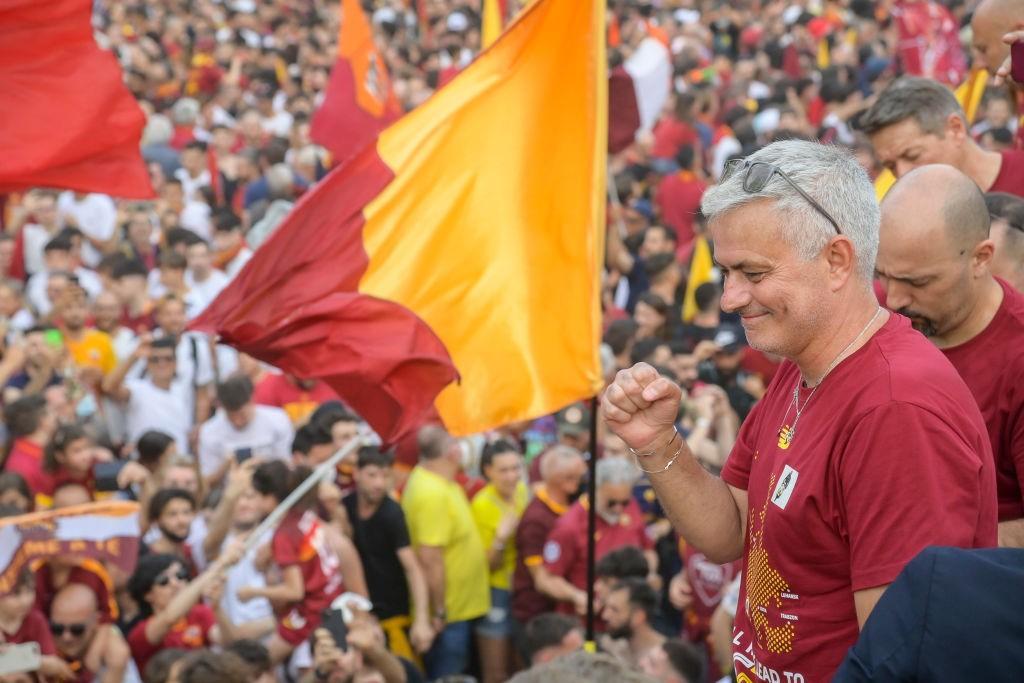 There were televisions in every room. Even in the bathroom, as some friends recall. Yeah, friends. Once upon a time there was a house full of friends, in the 1980s. Those without a ticket to the Olimpico, played at home, all gathered. A unique football match for everyone: a Champions Cup final which the Romanisti had dreamed of winning, as well as playing in. The history books tell us how the competition ended, and how for 38 years, not many important evenings like that one have happened since.
Once upon a time there was something that could not escape but did escape. A football match can feel united even if you do not know each other, but this is, above all, the idea that makes Rome life. That is magic. Thus, for 38 years, the fans of Rome have been looking to chase something that had escaped just when it shouldn't have. The Italian Cups have arrived, the third championship especially, which is the match that was never more deserved. We could have won a couple more, but the almanacs are written by the winner and the almanac was no longer up to date. In Europe, a ride like that of Bianchi's team in 1991 was not awarded, it stopped in the Italian derby with Inter in a double confrontation, however he did play better and with heart.
Then, when football changed its look and Roma had changed some of its properties, becoming more American, their international credibility climbed the rankings. We approached unthinkable goals from the get-go, and then someone spoke of rankings, almost jokingly. But this Rome, without large spaces within the usual national borders, grew and exported the brand. Yes, the one with the Capitoline wolf and the gold and imperial red colors.
In two words: Roma, that is, love. Finally, a leader arrived, once an adversary with the mission of helping Rome get back to being great. In the game that had changed its look, however, it was necessary to do so like how you would climb a ladder: one step at a time. With time. The leader thought this too and it was granted to him by the estate. Then, the leader, famous for not having patience and willingness to stay without winning, wanted to shorten the timeline and worked every day, paying attention to the close details, to do so. Nice for us but unpleasant for many others. Europe was waiting for their leader, an institution of annals from 25 May 2022 for UEFA, for having conquered all existing competitions. There was something that could not escape us in Tirana. Who was right with goalposts and saves on the crossbar? This time it was up to us because this was something that we could not let slip away since it had already escaped too many times. Many Romanists have been expecting a title since they were children. Those who are now fathers, sons, doctors, accountants, lawyers, workers, clerks and the unemployed (nice goodbye) were leaving because Rome has no hiding places, and they did not pass the test. They were fathers and sons who no longer had grandparents, or parents, those who had seen Giacomino Losi and 1961, but they still had Roma, which had never left them. They had a family. For this reason, also because of this wait, there was something that we could not leave without in Tirana. With the leader and his boys, the history of Roma was written, indeed…engraved on a trophy.
© RIPRODUZIONE RISERVATA