growing up
Women's Serie A turning pro in 2022-23: a big and deserved step
A look at some of the recent victories for women's football teams and leagues around the world: after Norway, Japan and Spain, Italy is finally going forward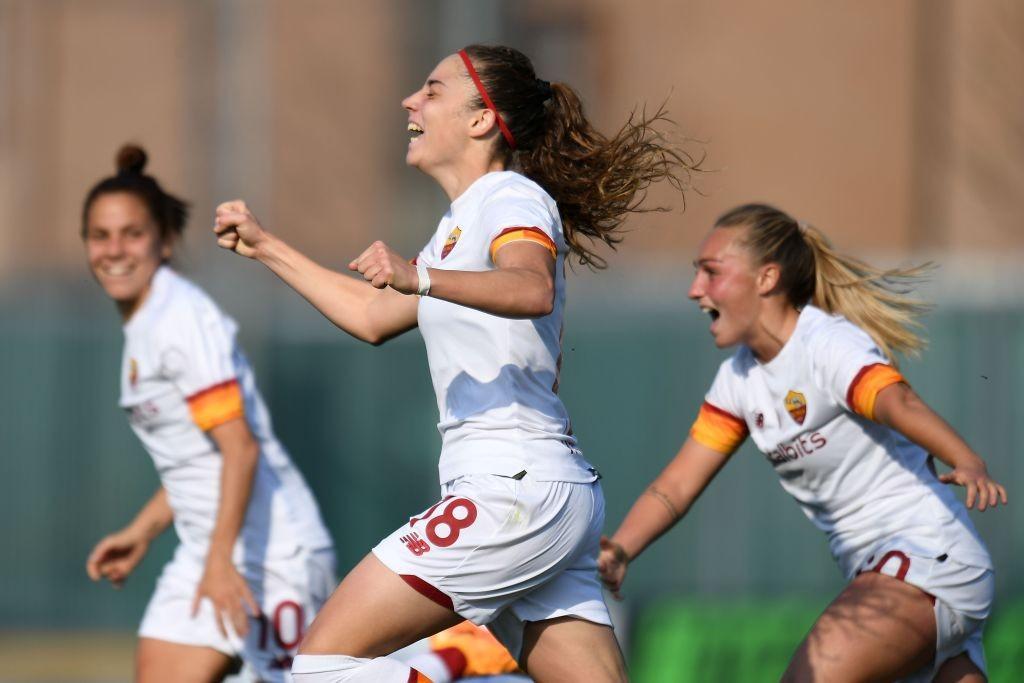 At the start of the 2022-23 football season, there will be another professional team representing Roma; here comes the AS Roma women's team with a new professional status to their name. For years, the women football players of the Serie A women's league were amateurs, but for the first time in Italian history, all 10 teams in the league are going pro, making football the second professional women's sport in the Country, behind golf.
Italian women's football has seen an uproar in media coverage and a growing fan base, but this type of shift and advocacy for women's sports is not exclusive to Italy. Over the last several years, equality for women's sports, for female athletes and for women in the general sports industry has become a heavily discussed topic. It can't be ignored that changes are being made all over the world in all different kinds of organizations, clubs, leagues and associations regarding professionalism and equal pay for women's sports.
With this new status, these are the types of changes and benefits female athletes are seeing: better player conditions, freedom for teams to make their own decisions, better resources including training, treatment and travel accommodations, health insurance benefits, pension funds and, of course, better pay. Before, amateur status provided female athletes with almost none of this. For example, the women football players in Serie A were allowed a yearly gross income of no more than 40,000 euros. Even worse, in the 20th century, female athletes were only compensated for their travel expenses and even that was a hard maybe.
Now, women's sports in many countries has certainly moved away from this notion. Start with Norway, for example; the women's national team in Norway secured an equal pay deal in contingency with their male counterparts back in 2017. New Zealand followed suit in 2018 and after that, Brazil and England's women's national teams also succeeded in an equal pay deal in 2020. This year, the National Women's Soccer League in the United States can say the same for themselves, seeing equal pay to that of the Men's national team, including an equal split of ticket and commercial revenue and World Cup prize money. While other women's football leagues and national teams haven't secured equal pay for their teams, changes in their level of play is earning them more respect and fairer treatment.
Spain's women's football league, La Liga Feminina, reached professional status in 2021 after 34 years in existence. Japan kick-started women's professional football in the country after launching the Women's Empowerment League in 2020. Football as a sport has been around for a while but it has taken years of advocacy for women's national teams and country's league teams to be taken seriously, with some still fighting for their chance to be seen as a professional sport. AS Roma is a part of something bigger and more worldly. Two seasons ago they won the Coppa Italia. In the next season, football will become finally their profession.
© RIPRODUZIONE RISERVATA