Football market
Matic arrived in Rome: Mourinho's very faithful midfield reinforcement
The "Special One" reunites with the Serbian player after coaching him at Chelsea and Manchester United. Nemanja landed last monday in Ciampino airport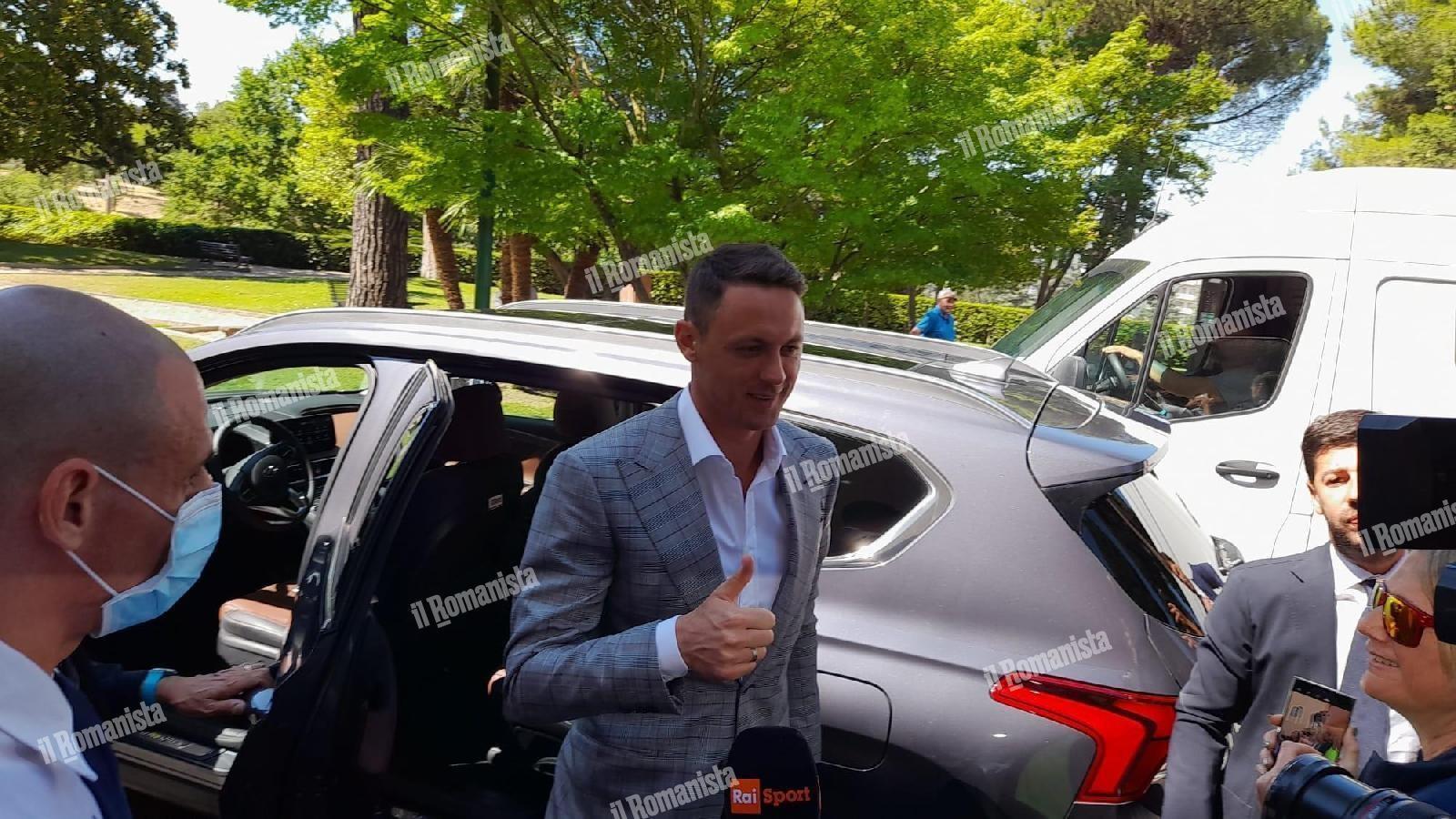 Nemanja Matic is the first hit of the summer market. The Serbian player will strengthen Roma's midfield talent, which was lacking before due to physical and technical flaws. The ex-Chelsea player is taking the place of Mkhitaryan, whom Matic played half a season with in Manchester back in 2017. While similar with their resumes and charisma, these two players are tactically different, so the tasks assigned to the Serbian new-comer will be tweaked.
Born in Sabac, class of 1988, Matic began his career with the Stella Rossa youth teams and then moved to the Partizan youth teams. In August 2009, at the age of 21, he made his first move to Chelsea, but thanks to his age and difficulties adapting, his year with the Blues only saw him take the field twice. The following season, he moved to Vitesse temporarily. Eventually, his good performance in the Eredivisie convinced Benfica to buy him from Chelsea for five million euros. In Portugal, Matic proved himself, playing often and attracting the attention of many clubs including Chelsea (again), drawing interest from the coach: José Mourinho. Matic's second adventure in London began after being purchased for twenty-five million euros by the owner, Abramovich.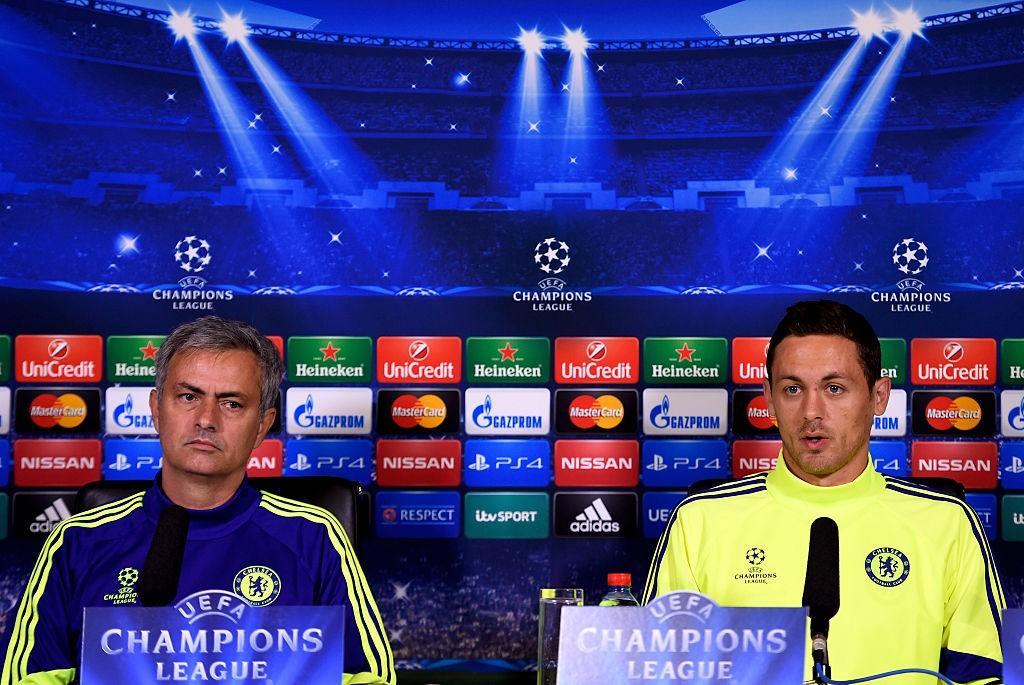 Mourinho and Matic in a press conference during Chelsea times (Getty Images)
The Setubal coach made Matic the backbone of the midfield; a good choice because, it turned out, they would win the Premier League and the Carabao Cup in 2015 with his help. At the end of the season, Mou and Matic separated. Matic would win the Premier League again under the guidance of Antonio Conte, but the "Special One's" esteem was so strong that Matic and Mou would meet again at Manchester United. Mou welcomed Matic on his official transfer day to the Red Devils with these words: "Nemanja is a Manchester player and a José Mourinho player. He represents everything we want in a player: loyalty, consistency, ambition, team spirit.", words that would dispel any doubt about the "Special One's" decisions. Matic was bought for 44 million in the summer of 2017.
???? Nemanja #Matic è arrivato a Villa Stuart per le visite mediche. ???? pic.twitter.com/wIZorAsGq0

— Il Romanista (@ilRomanistaweb) June 13, 2022
Now, arriving in Rome Monday morning, Matic and Mou will meet for the third time. Mourinho's newest addition headed from the airport to Villa Stuart to forgo medical examinations before he is ready to set foot on the field in his Roma jersey. Thanks to his 6'4" height and precise left-foot, Matic will be entrusted with protecting the midfield. At 33 years old and with a showcase full of trophies, Matic will bring the leadership experience necessary to grow a young squad, but also charisma and tactical skills, all qualities that make the perfect player profile, according to Mourinho. His technical and tactical characteristics also make Matic the ideal, skill-footed midfielder who knows how to defend his territory, even if challenged by a midfielder with more dynamic footwork. He has considerable ball recovery stats (135 in the last season) because of his competitive nature, but he is also appreciated for his play-making skills - while under pressure and when he lowers between the central defenders to get open. Such qualities were not easy to find with last season's squad. In the 3-4-2-1, which Roma used more in the second half of the season, Matic can be used as a central defender, too, a role where he can take advantage of his zone skills. Yesterday, Mou took back one of his favorites; described as a "fantastic player" in a recent interview and is (at the moment) the seventh most used player in Mou's career.
© RIPRODUZIONE RISERVATA