the profile
Wijnaldum, lots of goals and physical reliability: he's Klopp's man
The Dutchman is the first name on Jose Mourinho's list for the midfield. Versatility and quality: the Reds coach called him "the perfect midfielder"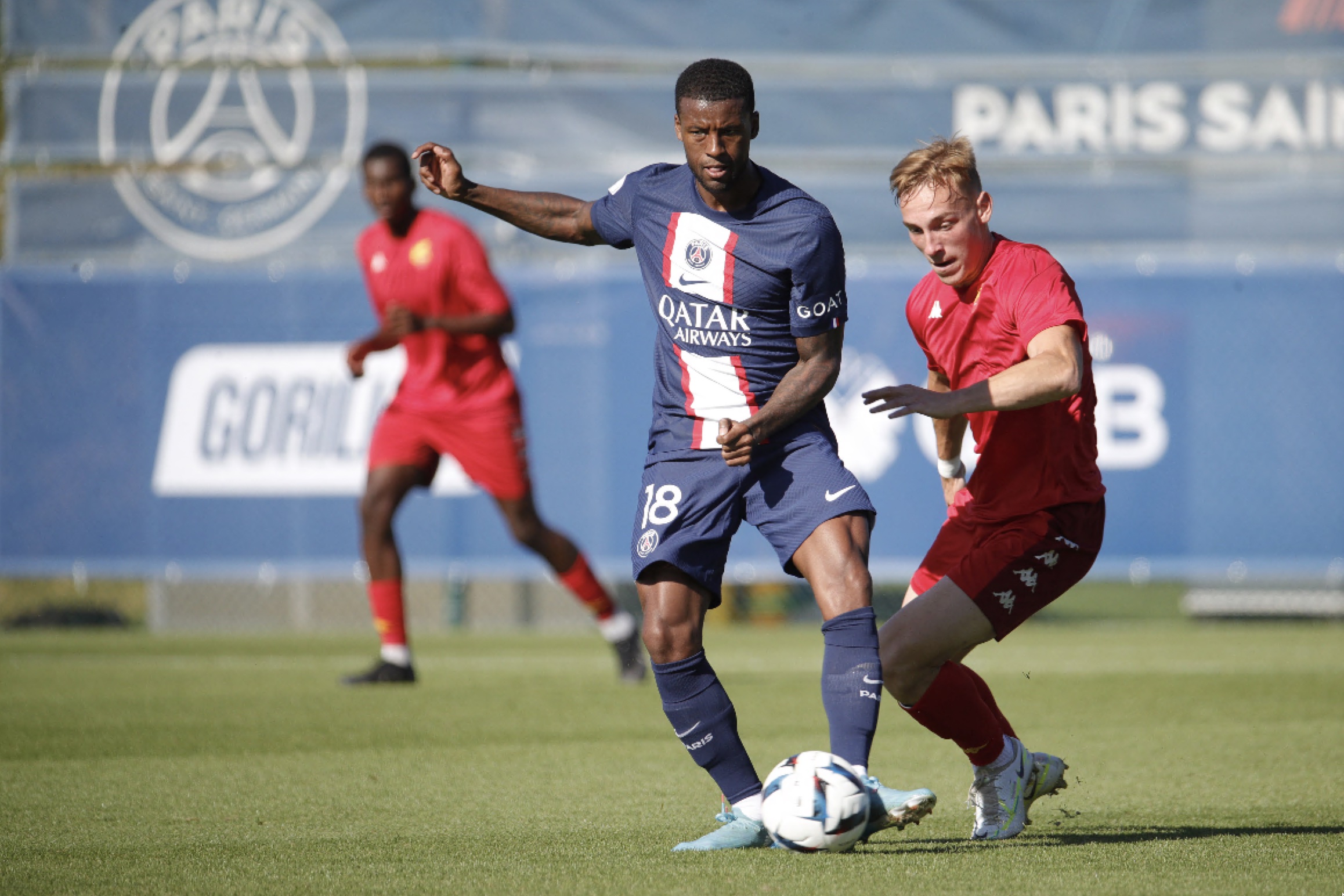 Georginio Wijnaldum is many things: a captain, Feyenoord's youngest rookie (16 years, 4 months and 28 days), a reliable player physically and professionally (since the 16/17 season he has missed only 13 games due to physical problems), with numbers as a striker (109 goals) and a finisher (45 assists). In the words of Jurgen Klopp, who lifted the Champions League to the sky thanks to the Dutchman's contribution, "Gini" is "the perfect midfielder. He has everything you need." If there is a "box-to-box" player profile, despite being born in 1990 (in Rotterdam, but of Surinamese descent) he is no longer a kid, it is the Dutchman. His beginnings at Feyenoord, when he was a little more than a Primavera youngster (by Serie A standards), his move at age 20 to PSV, where after van Bommel's retirement and Strootman's farewell (in the direction of Trigoria) he was promoted to captain, a responsibility he celebrated by scoring an impressive 47 goals in four seasons.
Then came the call from the Premier League, first from Newcastle, which bought him when Roma was also on the Dutchman's trail. In one year with the Magpies' jersey he put the ball in the back of the net 11 times, showing peaks of performance that prompted Liverpool to buy him despite the relegation of the team coached by Benitez, a bitter disappointment for the Dutchman: "The biggest disappointment, I wanted to get great results, instead everything went wrong.". Within a few matches he became a regular starter, a leader and one of the most important players, as the utilization figures show; in five seasons the number of his appearances was always around 50.
His physical reliability and professionalism are his best calling cards, apart from his ability to score goals from any position and in any way (right-footed, his foot, left-footed and header, an aspect in which he is particularly gifted) and that of being a ductile and intelligent player. On the day of his farewell from Liverpool, Klopp indulged in a description that gives a good idea of why Mourinho singled him out as a reinforcement to ensure quality for the Giallorossi team: "It's very emotional for me because I'm losing a friend, that's how it is. Whoever wants him should call me and ask me about him, they would take him immediately. Not only is he always available, 90 percent of the time, he plays really really well. People might not realize what I mean by 'well,' because sometimes he is not spectacular, but he came as a boy who was an offensive 10. At Newcastle he was an outside back and here he has become a controlling midfielder of this level. It is a giant leap that is only possible if you understand soccer."
In Mourinho's Roma, at least according to tactical evidence from this training camp, he would go into the midfield role alongside Matic, a player with more defensive and directing plays characteristics. A real general, who would bring Roma goals, experience and human qualities, which are always much appreciated by the Special One and the Giallorossi fans. 
Fun fact: when he was young he did not want to be a footballer. He would have liked to be an acrobat or gymnast. He is an absolute protagonist also with the Holland jersey, with which he played 86 games and 26 goals, wearing the captain's armband there as well.
© RIPRODUZIONE RISERVATA